401k Planning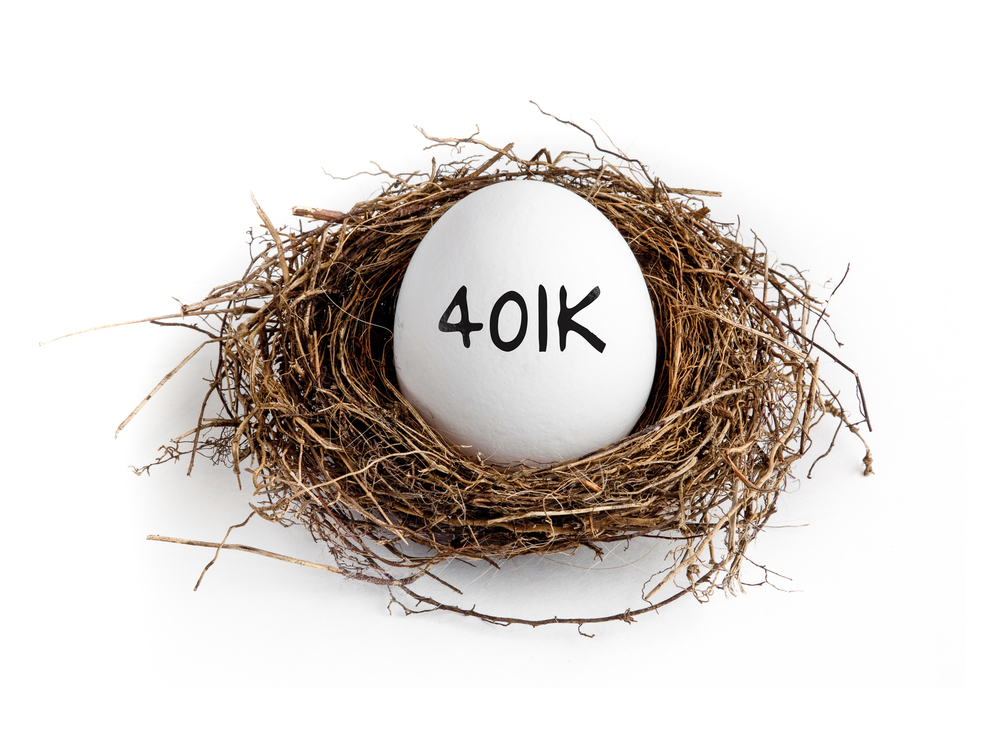 In running a business successfully, planning is everything. So is it in retirement. If you are a business owner, there are several advantages to plan for retirement through your business.
Most likely a large part of your net worth is tied up in your business.
Tax rules for businesses offer many ways to defer taxes on your hard earned profits by allocating them to retirement accounts.
Provide valuable benefits to your employees at a more cost effective level and retain them longer.
At Trillium Square Advisors, we work with your business to identify the right retirement plan for you, the owner, as well as your employees. We are your fiduciary partner and will guide you in establishing and managing the investments in the plan.
We work with multiple Third Party Administrators depending on your business needs.
Business Valuations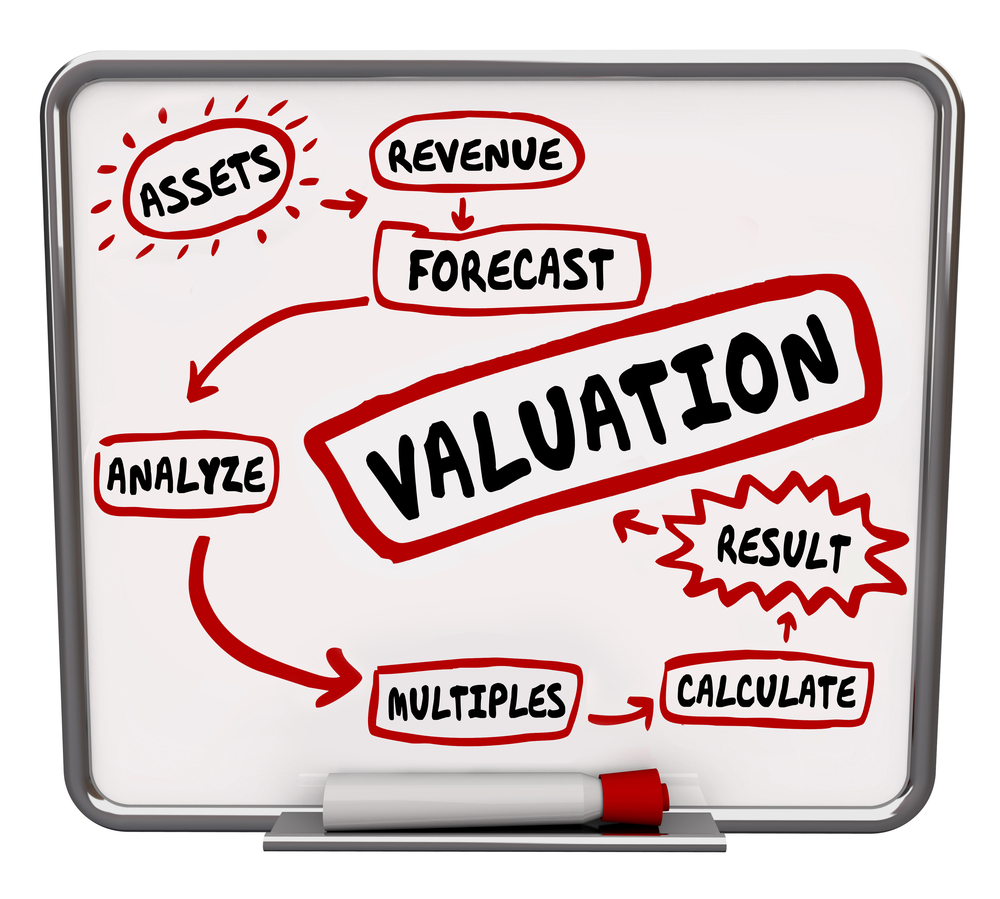 Typically, small business owners have most of their personal wealth tied up in their own businesses. Thus it is important to know the value of your business to really know your net worth.
Whether you are looking to acquire another business, sell your business or plan for succession, it all starts with knowing the valuation of your business.
If you are a young and energetic entrepreneur looking to grow your business, knowing the valuation today will guide you on how best to spend your energy towards effectively growing the business in the future years.
In a merger, acquisition or succession process, Trillium Square Advisors will be your trusted advisor watching for your best interest during the transaction.
Succession Planning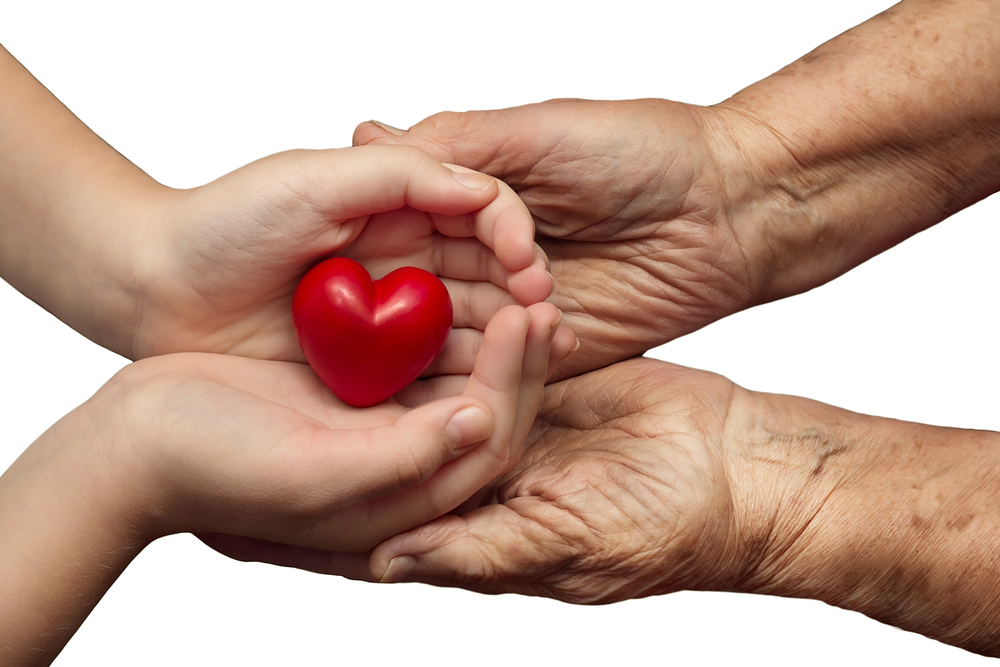 Succession Planning is a process for identifying and developing new leaders whom you can one day delegate all your business activities and responsibilities while feeling confident that your business is in good hands.
Whether you select the new leader from ranks, family or outside, Trillium Square Advisors will be your financial guide watching for your best interest through the entire process.
Investment Management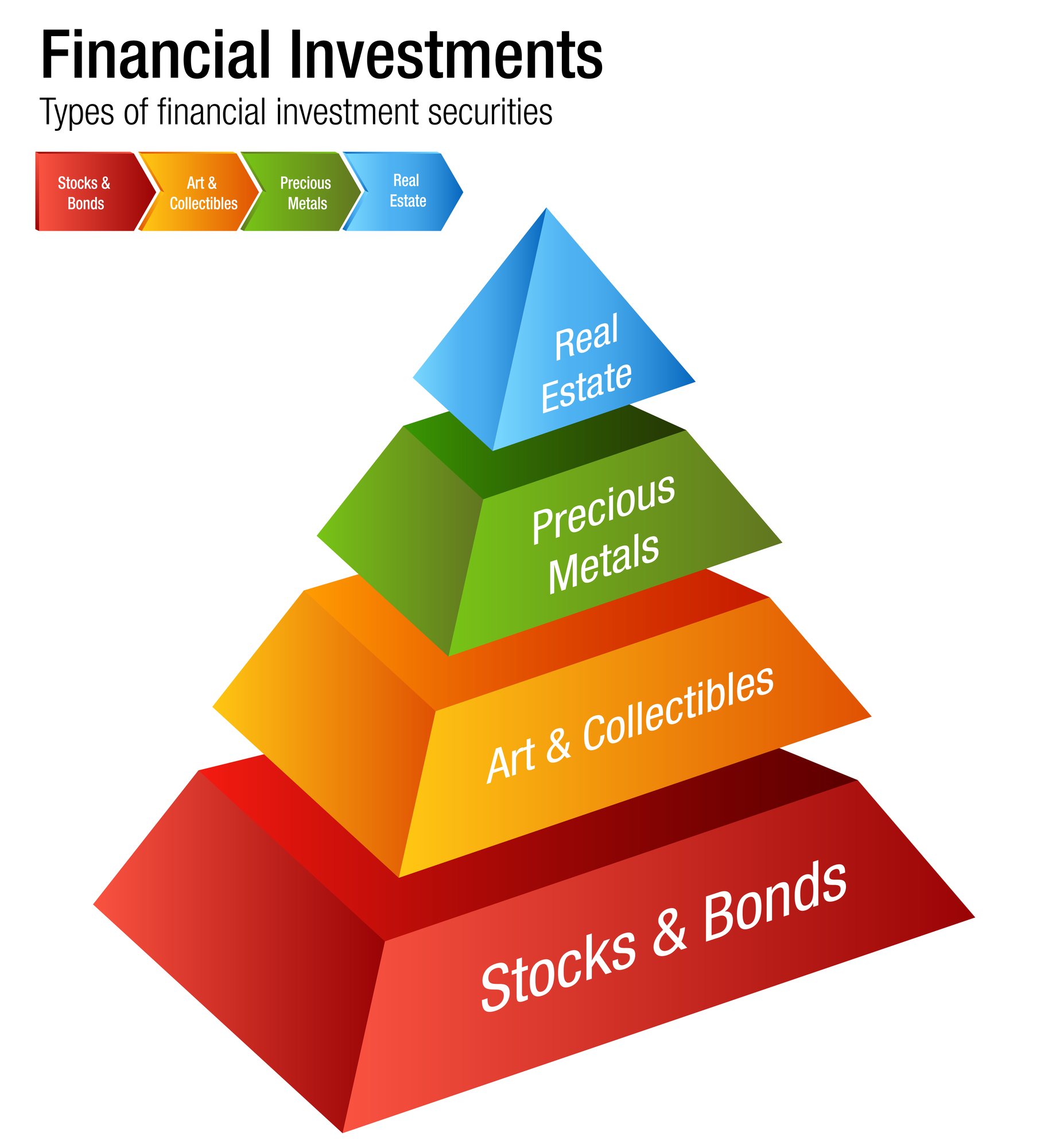 We provide a systematic and disciplined approach to managing investment portfolios. The investment strategies are data driven and quantitative. We regard risk management with utmost importance.
We manage your investments through your brokerage or IRA accounts you have with a custodian. You will grant limited authorization to us to buy and sell securities in those accounts. Your account and security positions in the account are transparent and visible to you at all times.
Our investment portfolio management includes
Systematic US equity strategies
Risk managed diversified strategies tailored to your risk appetite
Goal based term trading strategies (shorter or longer term)